First company to be setup after the independence of Pakistan
WE BROTHERS was founded in Lahore on January 01, 1948 by two friends of Mr Nazar-ur-Rahman Rana. He joined the company as a working partner. He acquired 100% shares of the company in 1951. We Brothers was the first company to be set up after the independence of Pakistan and it was catering to the needs of the laboratories everywhere and supplying laboratory glassware, chemicals and apparatus. Mr. Zohair Rana took over the company as Chief Executive Officer in 1976. A strategic decision to sell and support only high technology Analytical Instruments was made in 1979. By the year 1988, WE BROTHERS was already considered one of the top instrument companies in Pakistan.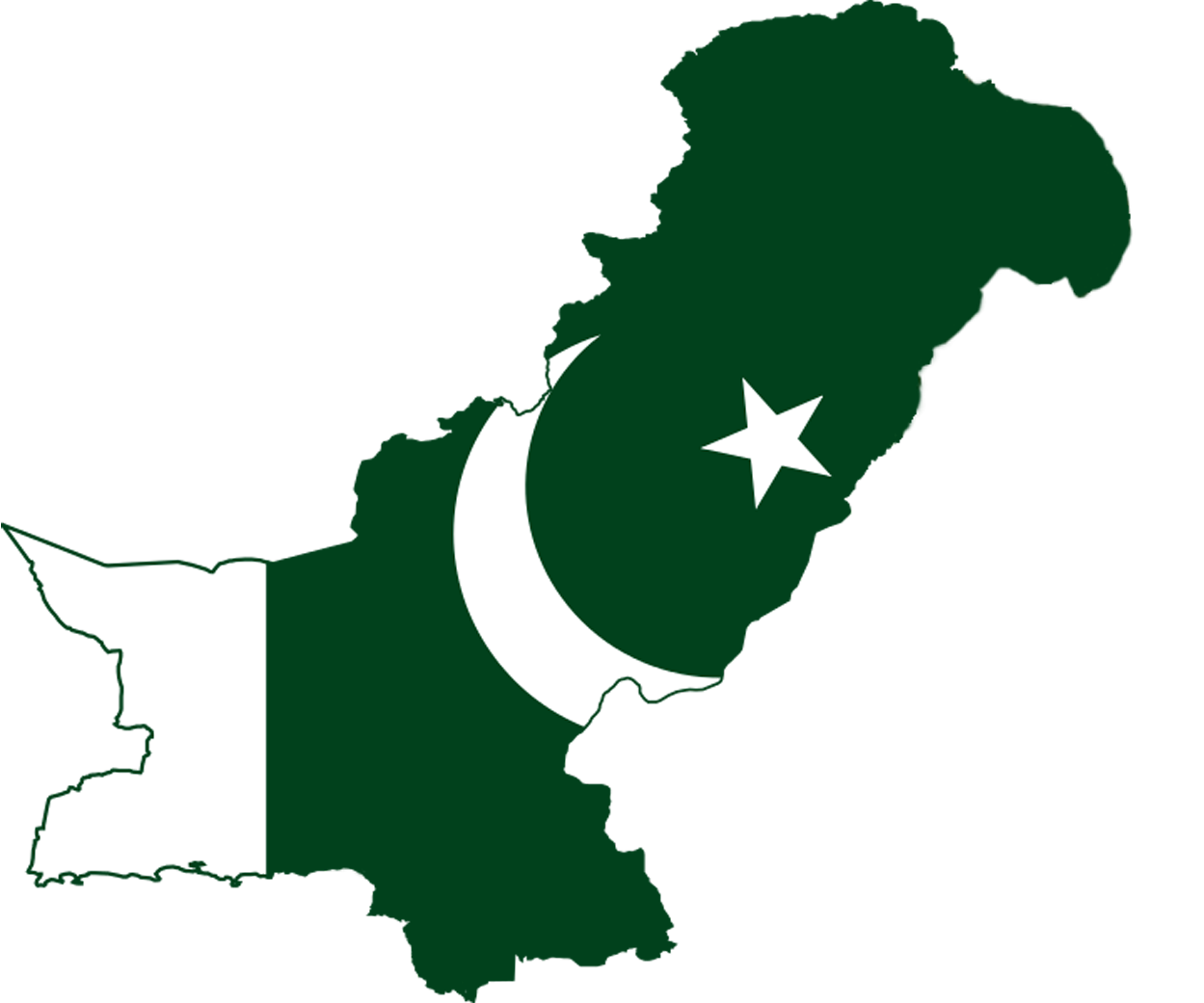 Our Trusted Active Clients
Success of our customers enterprise by providing them with the analytical solutions & a reliable back up service.
To become an internationally recognized technological power house.
We sincerely believe that if we can take care of service, the business will take care of itself.
Get a Free Consultation for Your Next Project